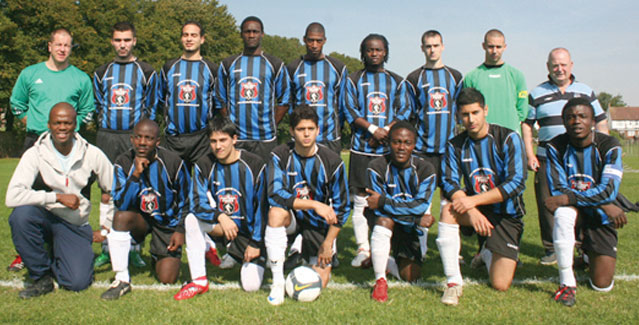 How it works
UK Football finder is UK Football Finder is the UK's largest grass roots network. Established in 2007, we've arranged over half a million trials.
We currently have 3 user types, Players, Club/Team and Football Scout. Registration is quick and upon registration you are redirected to your profile. From your Profile you can search other players, Team and football scouts. You can also make a post and make post visible to only certain users. You can message other users and they can also message you. You can follow other users to see all their old and future post via your dashboard.
The enjoy UK Football Finder please register today and take advantage of all the site have to offer. Non registered users can only read post marked public and use read our Blog and forum to get the latest information of the footballing event take place near you.